Sussex County Votes! #sussexcountyvotes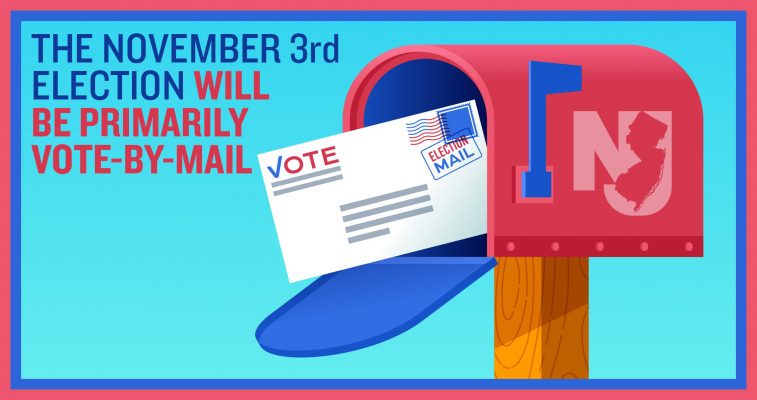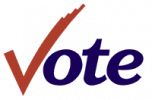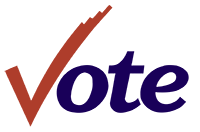 EXTENDED HOURS for voters to pick up replacement ballots in person are as follows:
MON 10/26 thru FRI 10/30: 8 a.m. to 6 p.m.
SAT 10/31: 8 a.m. to 4 p.m.
MON 11/02: 8 a.m. to 6 p.m.
TUES 11/03 (ELECTION DAY): 6 a.m. to 7:45 p.m.
NOTICE TO VOTERS PICKING UP BALLOTS: Voters can only pick up their own ballot at the Clerk's Office UNLESS a voter has been officially authorized to pick up a ballot on someone else's behalf (call our office for "authorized messenger" requirements). Ballots picked up at the Clerk's Office must be received by the Board of Elections no later than 8 p.m. Election Day.
NOTICE REGARDING IN-PERSON SERVICES AT THE CLERK'S OFFICE: If you do not receive a mail-in ballot or you need to request a replacement ballot for the upcoming November election and wish to do so in person, please note you will be required to wear a face covering/mask until further notice.
When you receive your mail-in ballot, check your your address label for your Voter ID#; you can use that number to sign up with the NJ Division of Elections to track your voted ballot.
NOTICE REGARDING THE "ALL FUTURE ELECTION" MAILING LIST: Some voters have expressed concern that, because they are voting by mail under Executive Order, they will be placed on the list to automatically receive mail-in ballots in all future elections. THIS IS NOT TRUE. Voters who voted by mail under executive order in the July primaries and who will vote by mail-in ballot in the November General Election will NOT be put on this list and so have no need to opt off the list.
Here's What You Need To Know About November's General Election
2020 List of Secure Ballot Drop Box Locations
2020 List of Polling Locations
Need A Replacement Ballot?
Instructions on How To Vote By Mail
Opting Out of Vote-By-Mail
Are You Going Away this Fall?
If you believe you are a registered voter of Sussex County but by mid-October you do not receive a mail-in/absentee ballot for the Nov. 3, 2020 Presidential Election, please contact our office so we can investigate your situation. If you are a qualified voter we will issue you a replacement ballot.
Overseas Voters
Military Voters
In New Jersey, ALL accepted mail-in/absentee ballots are counted on Election Day. Provisional Ballots are counted after the deadline for receiving mail-in/absentee ballots has passed.
If you require additional information not found at this site, please feel free to Contact Us.